Mon 6 Nov 2023: SO1 Ten Tors Lieutenant Colonel Tim Gilbert
My name is Lieutenant Colonel Tim Gilbert and I'd like to introduce myself as the new lead for the Ten Tors Team. The Team consists of three Army Officers who work part time throughout the year, ensuring that the event is as challenging, enjoyable and, most importantly, safe as possible.
I have had the privilege of assisting in running the Ten Tors Challenge and Jubilee Challenge since 2018. This year, knowing that I had been selected for this job, I was able to spend most of the Saturday of the Event out on the moor meeting participants. I was struck by how motivated and enthusiastic the participants were, and just how much the civilian and military enablers valued the event.
I know how important Ten Tors is to you all, and I know that some of you have been assisting or participating in the event since well before I was born. Ten Tors is in a great place, thanks to the hard work of the countless people who have been involved over the years; my main challenge is ensuring that I continue to improve the event for the three years that I am responsible for it. The Team will strive to refine the management and delivery of this fantastic event whilst maintaining it's important history and legacy.
Please email the team (swhq-tentors-mailbox@mod.gov.uk) if you have any suggestions for improvements. My aim is that Ten Tors 24 will be the best event yet, and I look forward to meeting as many of you as possible between now and the end of May.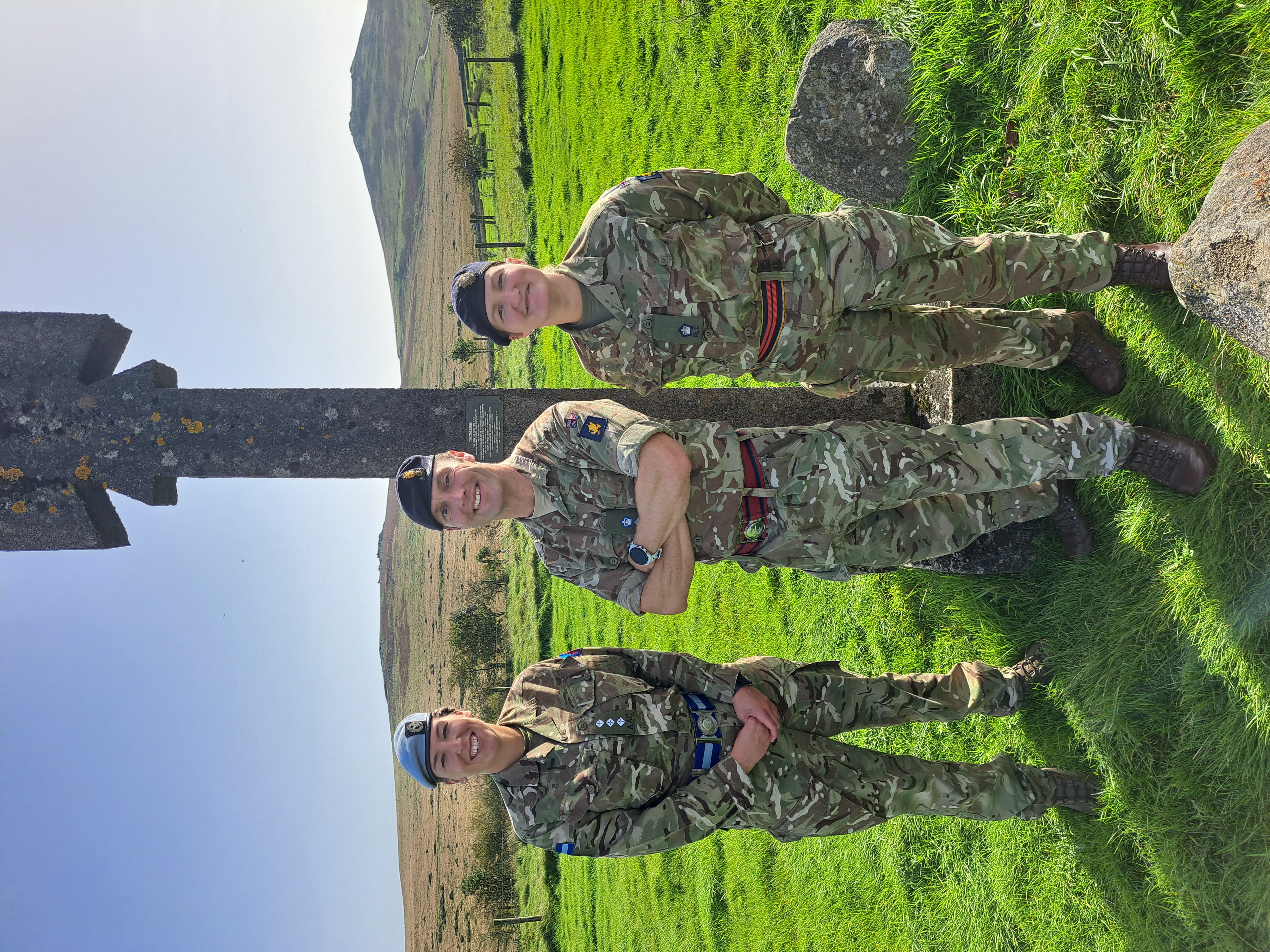 Last updated 06/11/2023
---